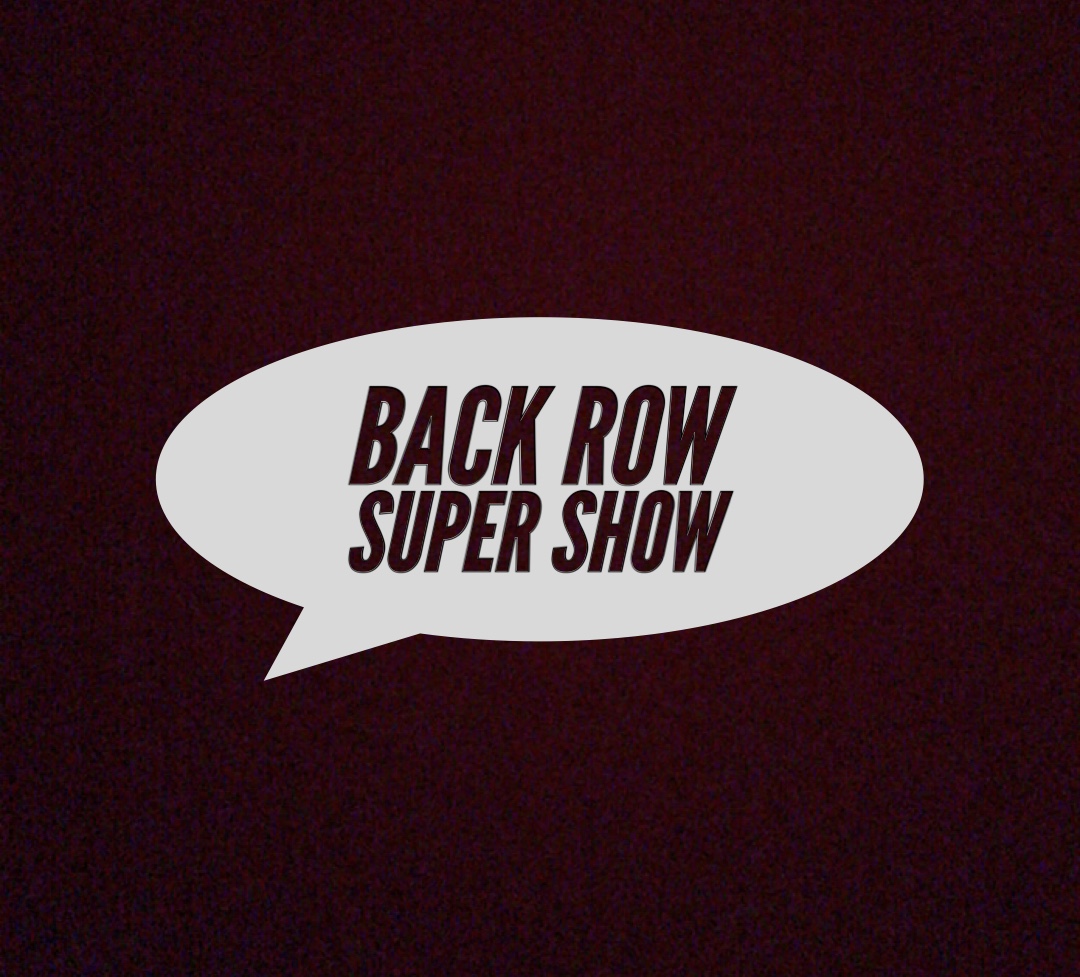 TMS58: Doctor Sleep; Or, A Decent Movie That Is Better Than It Has Any Right To Be 20201221
Dec 21st, 2020 by backrowsupershow
Tonight, we discuss the film Doctor Sleep, following up on a book club book we covered way back in 2019. Remember 2019? 
In the mememes, we discuss: Jake Adelstein's Tokyo Vice (book); Doctor Strange (film); Halloween (film); Escape The Room Walking Dead (game); computer upgrades; Elite Dangerous (video game); Call of Duty Warzone (video game); Charlie Jane Anders' 6 Months, 3 Days, 5 Others (book); and Howl's Moving Castle (film). 
This episode is jam-packed, y'all. Enjoy, and have very Happy Holidays!
Share
|
Download